In the Press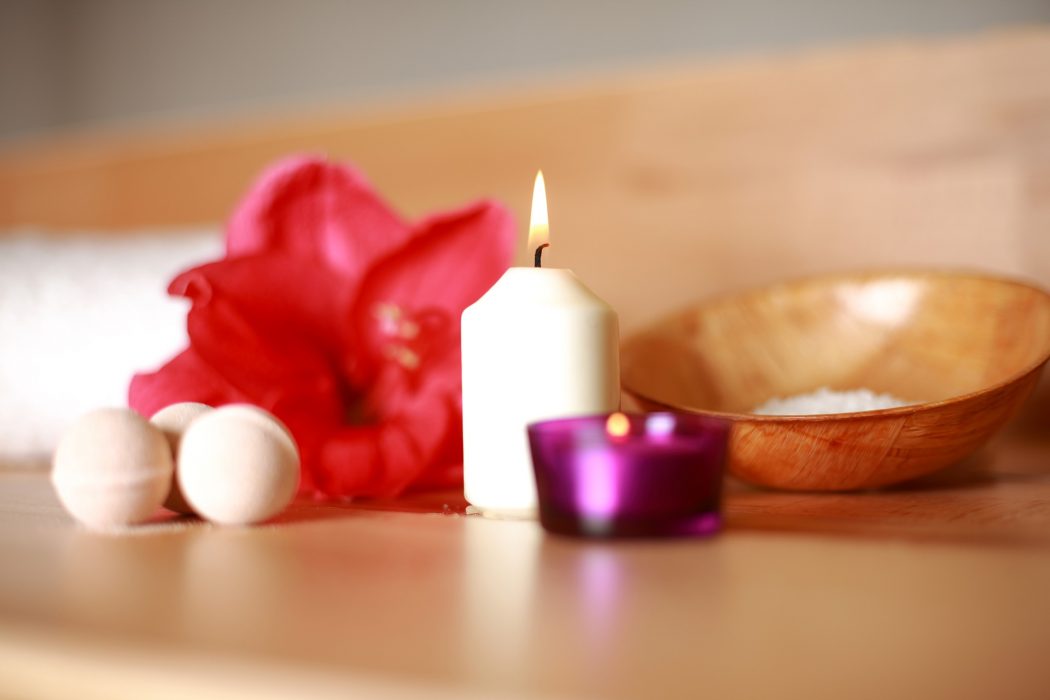 In January of 2018, the lovely Deb from Just Short of Crazy paid Elements of Touch a visit with her friend Tatanisha from A Worthey Read for our luxurious Glacial Meltdown treatment. You can check out her wonderful writeup here!






In 2013, Elements of Touch Wellness Spa received a rave review in 5280, the Denver magazine.



Ravit's medical expertise and commitment to community wellness led her to begin publishing monthly articles in Get Will Live Well Estes Magazine in early 2017.

"Put Your Best Foot Forward", a brief introduction to reflexology, published in April 2017





"Princesses, Peas, and Why We Don't Sleep", on sleep habits and posture, published in May 2017





"When Life Moves Too Fast… Pull Over", on finding peace in our chaotic modern lives, published in June 2017





"How About a Massage?", on the many benefits of massage therapy, published in July 2017





"Heel That Pain", on common causes of and solutions for plantar fasciitis, published in August 2017





"Opening the Heart of Compassion", on using the Tibetan Buddhist meditation practice of Tonglen to process trauma and suffering, published in September 2017